Online thanks to internet, you can stay at home and enjoy a new tour with us discovering the history of the Trulli of Alberobello!
---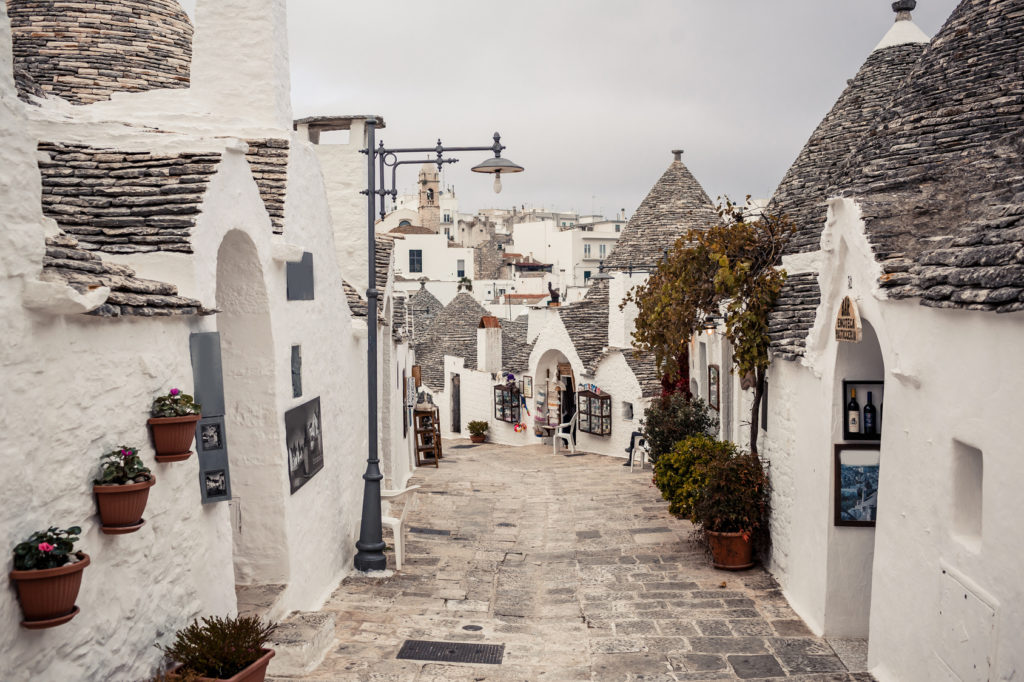 The trullo of Alberobello is a unique building all over the world. Its conic shape it's an ancestral remind of the first men populating our earth.
Come with us to discover all the secrets of Trulli of Alberobello. Book it now and choose the date!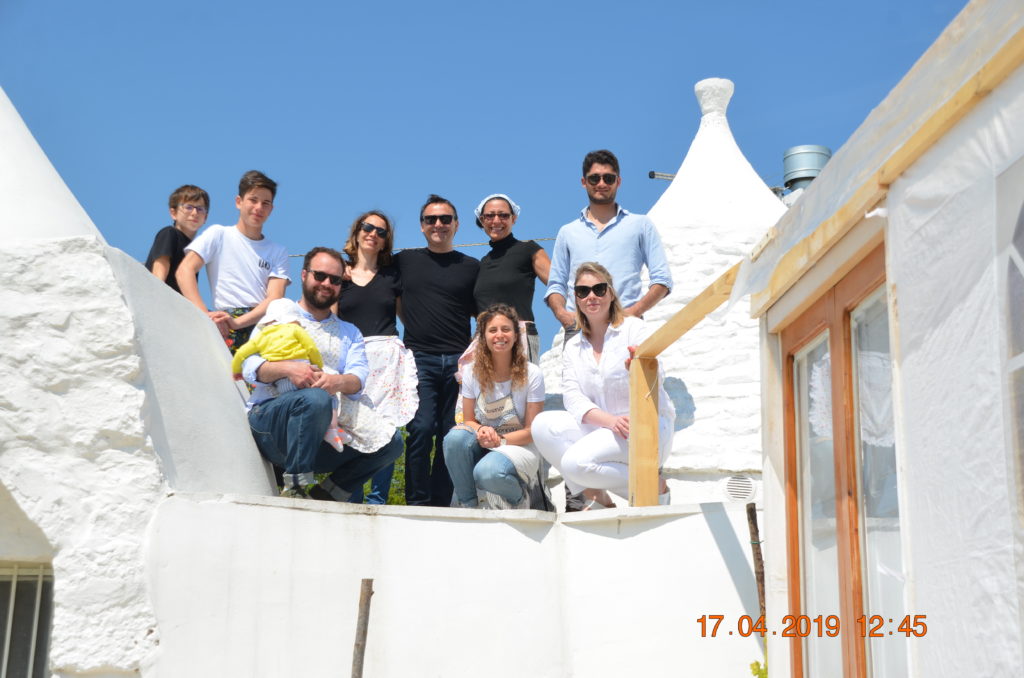 In this LIVE Tour we will show you our house and tell you the history of these magic buildings and a typical day of our old parents. We live in a 5 cones Trulli in the beautiful countryside of the center of Apulia where Salento area ends and begins the Itria Valley, characterized by a particular vegetation, Unesco heritage.
What we will do:
We will show you the typical way of building and the known as well the unknown history of these buildings and their legendary origins. The Trullo is stricly connected to our landascape and territory and the particular geo-morphology of our land.
A 1,5 hour online experience that will take a piece of Apulia at your house..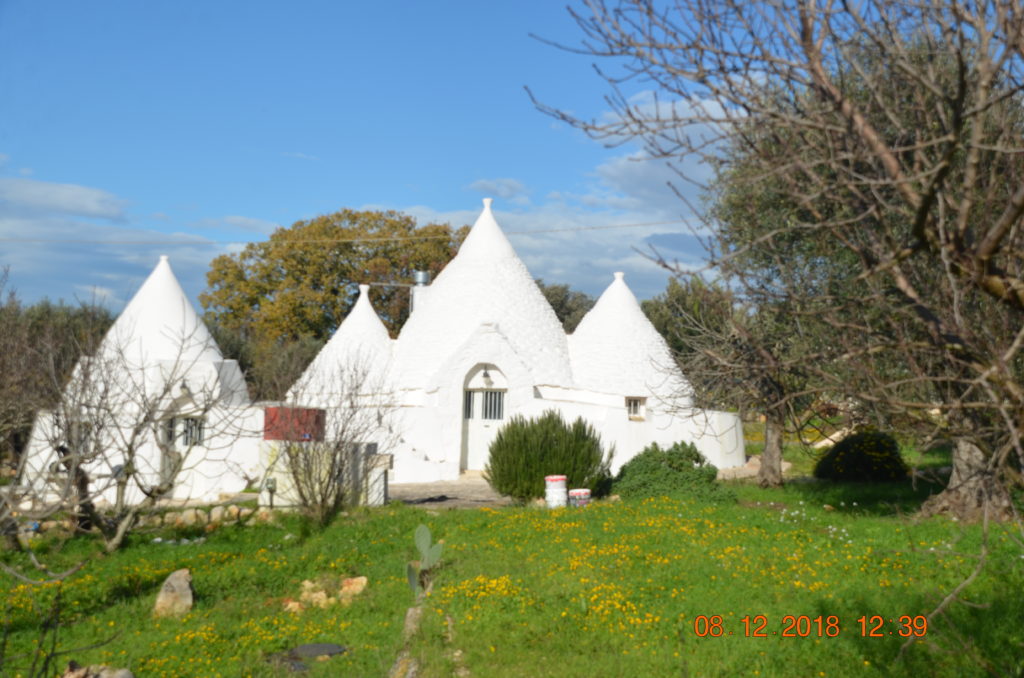 Prepare to a magic voyage, using your internet connection and a smartphone or a pc. We suggest you to share your webcam and microphone for an interactive and unique XP!
Come with us! Choose a date and book it now!
---